About JSIE
Japan Society of Ion Exchange (JSIE) has been originally organized as Japan Association of Ion Exchange on 1985. The JSIE is trying to contribute issues of environment, resource, and energy by integrated knowledge of the researchers and engineers from industry – government – academic in the field of chemistry, electrochemistry, electricity, machine, nuclear chemistry, new energy, medicine, food, biochemistry, and analytical chemistry.
Main Activities
Symposium on Ion Exchange (every year)
Seminar on Ion Exchange (every year)
International Conference on Ion Exchange (every 4 years)
Publication of Journal of Ion Exchange
Publication of News Letter, Japan Society of Ion Exchange
Project for recovery of radioactive waste by Fukushima nuclear disaster

Aug. 19 (2021)
Website of ICIE2022 is opened. Please see detail information from HERE.


ICIE2022
ICIE2022 has been successfully finished. Please click logo below to see the website.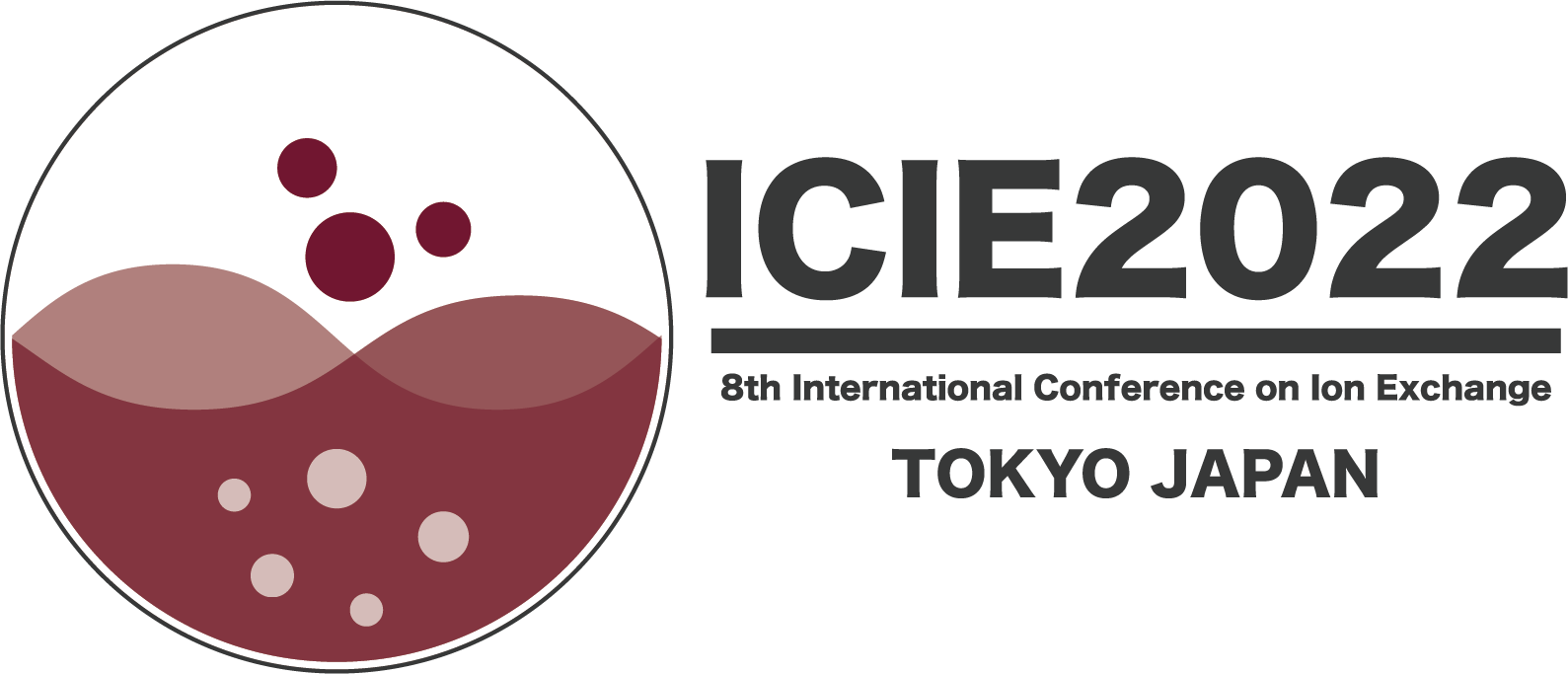 Nakanishi Printing Company
(Tokyo Business Department),
5th Floor, Daigaku Tsushin Kyoiku Building,
2-27-16, Hongo, Bunkyo-ku,
Tokyo 113-0033, Japan
Phone: +81-3-3816-0738
Fax: +81-3-3816-0766
E-mail: member @ jaie.gr.jp (Admission)
edit @ jaie.gr.jp (Journal)
office @ jaie.gr.jp (Cooperation, others)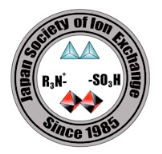 This is logo of Japan Soceity of Ion Exchange.
Please click the logo to download.